Eau Duelle Eau de Toilette by Diptyque Review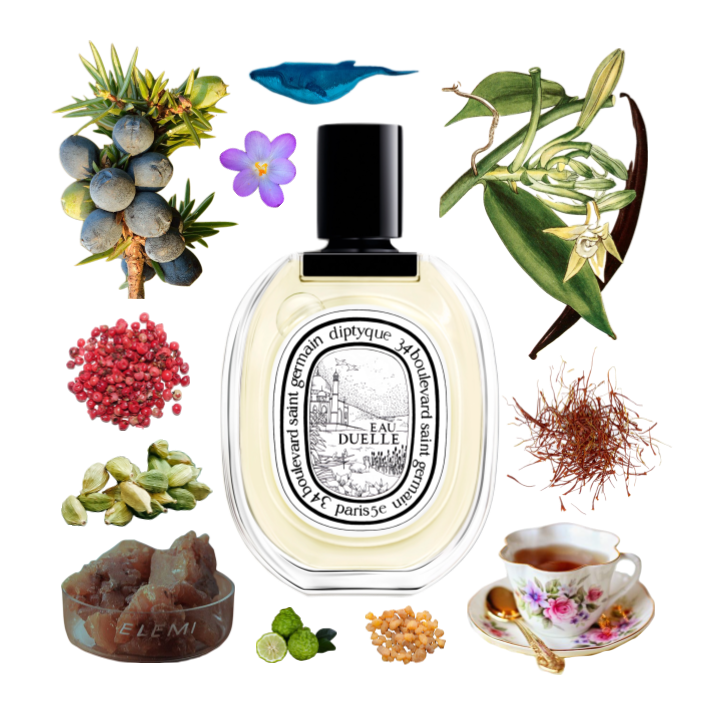 What is Eau Duelle?
Eau Duelle is a dream of rich foreign marshmallow candies and sun.
It's that perfect outdoor temperature in August that feels a little like you're swimming, like the air is caressing you.
It's rolling your eyes when your mother tells you to drink a hot cup of tea to cool down, only to find it actually kind of works.
It's the innocent prettiness of cream-colored linen dresses and dainty gold jewelry, an earnest girlhood quest for the ultimate little summer triumph — something sweet.
In the bottle, Diptyque's Eau Duelle can be rather herbaceous, piney, and sharp, reminiscent to some of a natural herbal bug spray of some sort. On skin, however, it's instantly a cuddly, cozy vanilla, with just enough aromatics around the edges to keep things light and airy.
I'm someone who's typically hesitant about vanilla. I'm cautious with gourmands generally and can't stand an overwhelming playdough vanilla vibe. But Eau Duelle? This is a dry, natural vanilla that wafts along in gentle green waves. All of the other notes encase and support a vanilla that is cozy, mildly spiced, and restrained from being overly sugary.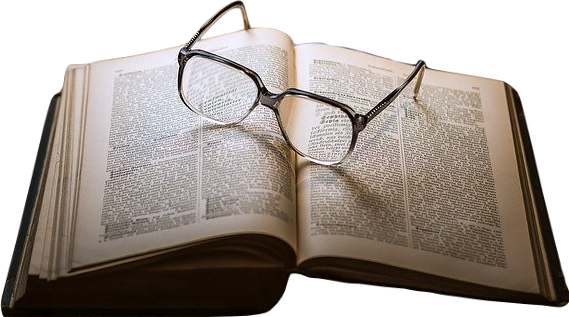 This is the cozy, dusty vanilla of old library books, minus the grassy note that those sometimes have. If you're looking for something that smells like the sweetest old book, this is it. Yes, Whispers of the Library brands itself as a book perfume, but Eau Duelle is its richer, muskier candy cousin, and is my personal favorite between the two. It has that hint of papery powder as well as something vibrant and green, all blending into a vanilla that reaches deep into your bones to warm you up when the library gets cold.
Eau Duelle reminds me of the candy area of an Eastern European food market, with the herbal panaceas at the edges of the store and the rich vanilla smell of marshmallowy candies piled in crates all around.
Diptyque sillage is generally faint, and Eau Duelle is no exception but I'm fine with that; I apply perfume quite lightly, and this sits near the skin for a number of hours. The performance and longevity are much better than those of most Diptyque Eau de Toilettes, with a detectable trace of Eau Duelle still whispering around me the following morning after an evening of wear.
Similar Perfumes to Eau Duelle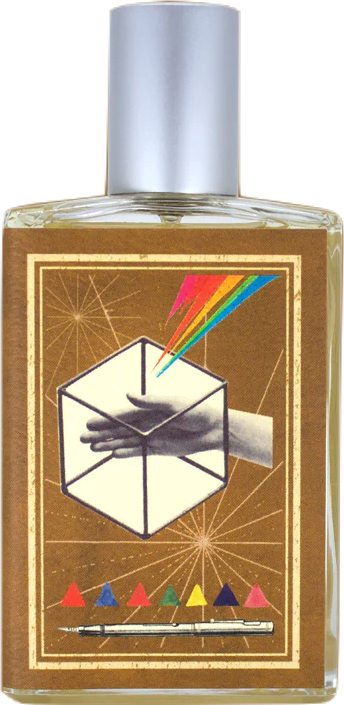 Reader, Fabrice Pellegrin's ingenuous and ingenious Eau Duelle is my favorite vanilla perfume. But it sits among a family of intriguing peers. It isn't the first vanilla perfume to go the restrained woody route rather than the overly sugary one. Not even close. In particular, I think of Imaginary Authors' Memoirs of a Trespasser, Atelier Cologne's Vanille Insensée, and Maison Margiela's Whispers of the Library as intriguing siblings of Eau Duelle.
Memoirs of a Trespasser is headier, smokier, boozier. It's intoxicating and repulsive and strange. It smells like popcorn and theater vanilla air freshener and clay and the most gorgeous rare bourbon. It's earthy and savory and firepit-like in places. This is a sweet and bitter woody vanilla.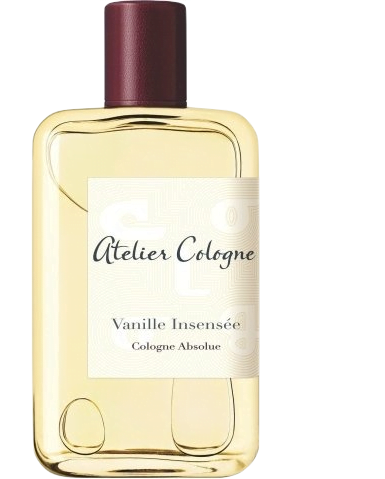 Vanille Insensée, on the other hand, is punchier. It goes for a richer, heavier, slightly more powdery vanilla, and pairs that with a base of dank, dark woods that make me think of a rotting ship's hull. All that's topped with an absolutely gorgeous lime and citron accord, acetic and sharp, an aromatic herbal sort of meringue pie. This is a sweet and sour woody vanilla.
And Whispers of the Library? Well, compared to these previous two it's a shy yet quite agreeable ghost. It's soft and fluffy and just a little doughy, leaning just slightly more towards greenery and woods than towards dessert. Occasionally there's a whisper of something like white flowers and tobacco. The powdery touch of paper and of dust has left its mark here. This is a sweet and slightly powdery woody vanilla.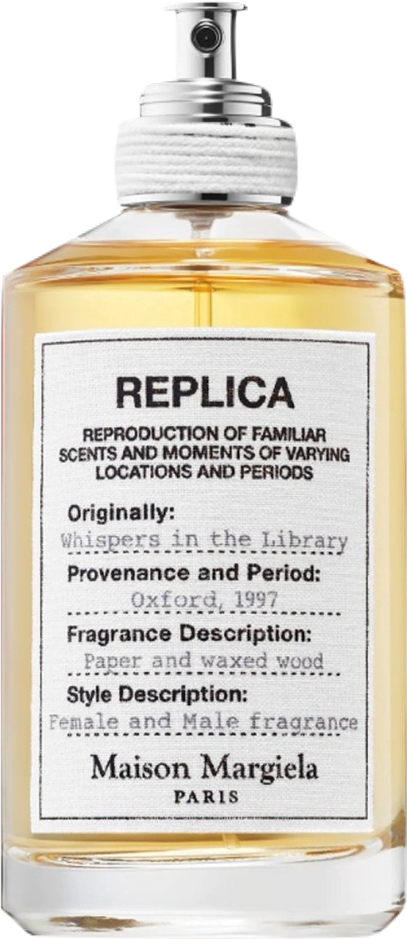 Among all these, Eau Duelle is the sweet and green woody vanilla. It's shot through with rich spiced tea, black with gentle green cardamom and a faint hint of pink pepper. It's musky and soft with touches of rare resins, frankincense and elemi and ambergris. It's just a hint powdery in the day dust and old decaying books are, just sweet enough to make you dream up rich whipped treats like merengue and zephyr and that bird's milk soufflé candy with the thin dark chocolate plating.
Okay, I need to stop because it's 10pm and I'm PMSing and writing this is making me desperately want chocolate-covered bird's milk. And if I can't stop thinking about the heavenly soft, rich, fluffy texture of that otherworldly marshmallow, I am never going to fall asleep.
If you're looking at me like I'm a crazy person, I may have to take a moment out of this perfume review to explain to you the glory that is bird's milk.
Bird's Milk: A Brief Diversion
First off, it is not the actual milk of actual birds. Instead it's an Eastern and Central European confectionery treat that's kind of like the thickest, fluffiest, most decadent marshmallow you've ever had, usually coated with a thin, crisp layer of chocolate. That chocolate coating makes a beautiful little crunch sound when you cut the candy in half to pretend you are not going to finish the whole piece in one sitting.
The name "bird's milk" is taken from the idea of avian milk as a proverbial rarity that stretches back all the way to ancient Greece, when Aristophanes invoked the milk of birds to signal an incredibly rare thing. It's kind of like the expression "when pigs fly" but about physical stuff. What could be more rare than the milk of a bird?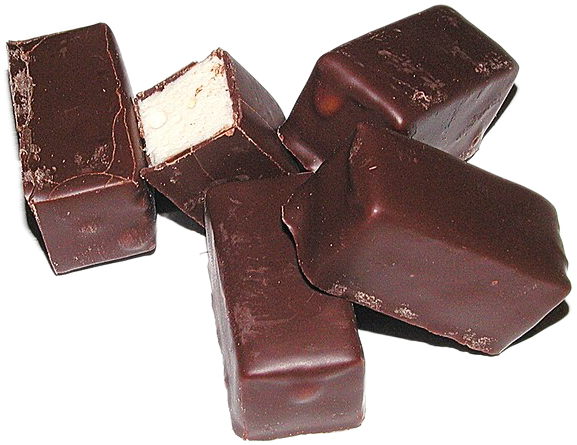 Well, between this and the fern flowers, the Slavs really have an affinity for chasing mythical biological impossibilities, because in 1936 a strapping Polish confectioner named Jan Wedel found himself looking for a name for the heavenly marshmallow he'd just invented. Supposedly, he asked himself, "What could bring greater happiness to a man who already has everything?"
His answer? "Maybe only bird milk."
And oh, was he ever right.
Anyways, Back to Eau Duelle
The deep pillowy softness of Eau Duelle reminds me of the taste and texture of bird's milk. Soft and fluffy, more about rich, decadent texture than an overwhelming cascade of sticky concentrated corn syrup. This pillowyness is, I think, the defining quality of the vanilla note in Eau Duelle.
Still, this isn't an overwhelmingly edible sort of perfume. (I mean, no perfume is edible. Don't eat it. Or drink it. But I digress.)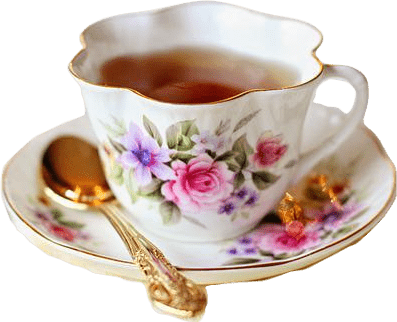 I mean that Eau Duelle is vanillic without being quite gourmand. Sure, it smells like fluffy decadent vanilla and warm spiced tea, but the overall effect is of a well-balanced and sophisticated perfume, not an atomized dessert. This is vanilla surrounded by a number of diverse complimentary notes, under no pretense of passing as something you could actually eat.
It does tempt you just a little, though.
That pillow-soft musky vanilla note is surrounded by a number of aromatic, resinous, and green supporting players.
Juniper provides the gorgeous fresh-air backbone to the green accord.
It's filled in and warmed up by spiced Earl Gray tea resplendent with bergamot, green cardamom, pink pepper, and rare precious saffron.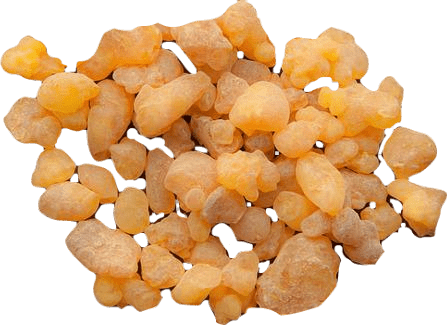 A deep, contemplative blend of frankincense, elemi resin, and ambergris marks the low note held throughout Eau Duelle that grounds the musky sweetness and keeps everything from floating away into a candy wonderland. It's just the faintest hint of heavier things: of resin, of earth, of salt and spice and prayer.
The result is a vanilla with the mischief of youth around the edges. A vanilla that isn't afraid to play outside in the summer. A rich, heady vanilla that stops just shy of being dark and boozy. A vanilla with a fresh, clean edge, a breath of fresh air that feels almost lemony at times. A vanilla sipping the warm drink someone has made her.
This doesn't feel like a babyish juvenile middle school playdough saccharine-sweet vanilla perfume. Nor is it a heavy oversexed debacle of mascara and incense. Eau Duelle is perfectly adolescent. And I don't mean that in the demeaning way people may assume. Culturally, we're so hard on adolescence. But it's a beautiful time of transition, of growth, of loss.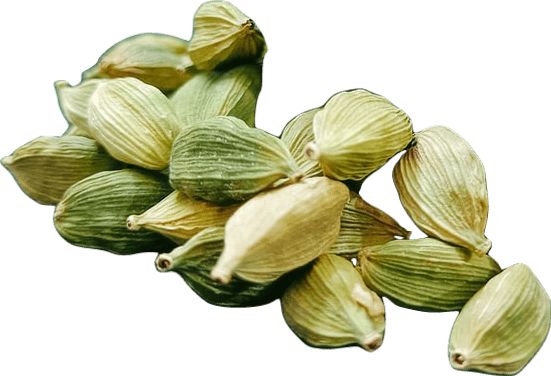 Eau Duelle is caught in a moment of girlhood innocence and curiosity, of adventure and grass stains and trips to the candy store and giggling about cute boys. She's grown up enough to hold hands and go on movie theater dates with people who hold doors for her and share her popcorn.
She's not so old yet that her mother isn't making her a warm spiced cup of tea every day. She has had to face some sad things, but not too terribly many ugly ones yet. She can still lose herself in a good book.
This is one of those comfort perfumes I turn to when I don't have any particular inspiration to try something new and I don't know what else to wear. It's just sweet and cozy enough to be comforting year-round without being suffocating. Somehow, this is a vanilla that works well in summer, perhaps due to that fresh edge of citrus and greenery.
It's sweet not just in the sense of being sugary but in the sense of being precious, delicate, uncomplicated in its softness. Eau Duelle is my favorite date night perfume. My boyfriend loves it on me — it's vanilla and men are simple creatures — but I find it much easier to wear than various more sugary, dark, or complex romantic numbers.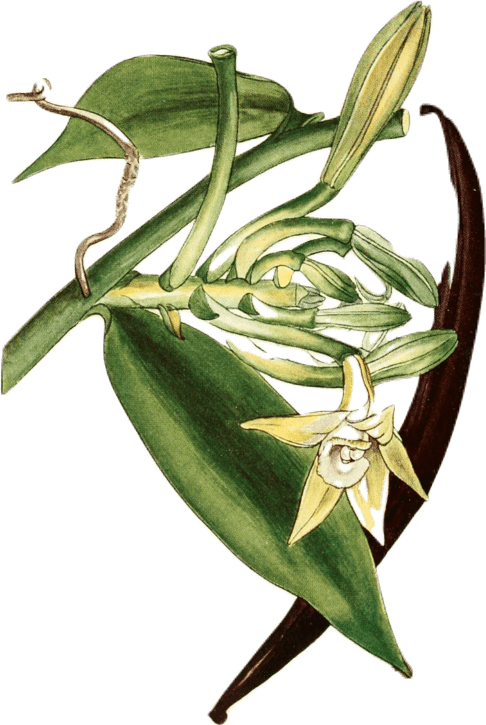 It's more versatile, more subtle, sure. It's unobtrusive and inoffensive and creates a mood without drawing attention to itself.
But mostly it's that the identity of Eau Duelle feels easier to don. It's simple and cozy and sweet in a way that's earnest and doesn't come across as hokey. It encourages a certain relaxation into the belief that the world is full of such simple, good things like a sweet perfume, a delicious meal, a warm hand on yours. It's a perfume that feels like I don't need to be running circles around myself trying to come across as sexy or clever or not-like-other-girls enough to be interesting. It's a joyful expression of enough-ness, an earnest, soft vanilla.
That's good enough for me.
How do you feel about Diptyque's Eau Duelle? About vanilla perfumes of different kinds in general? Do you find that any of them evoke a very particular mood that becomes a sort of identity when you put it on? I'd love to hear all about it in the comments!
---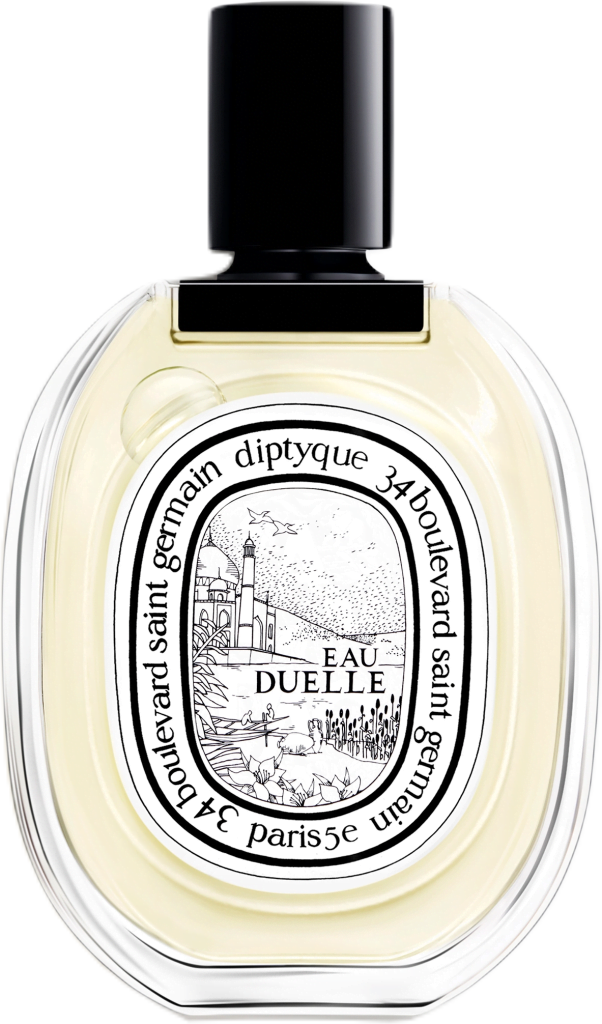 Where to Find Diptyque Eau de Parfum by Diptyque
You can find samples and decants of Womanity EdP at Scent Split.
Want more? You can find full bottles at Jomashop and StrawberryNet.
These are affiliate links. If you click on them and buy something, the seller pays me a commission, at no extra cost to you. You can learn more about them here.