Umé Eau de Parfum by Keiko Mecheri Review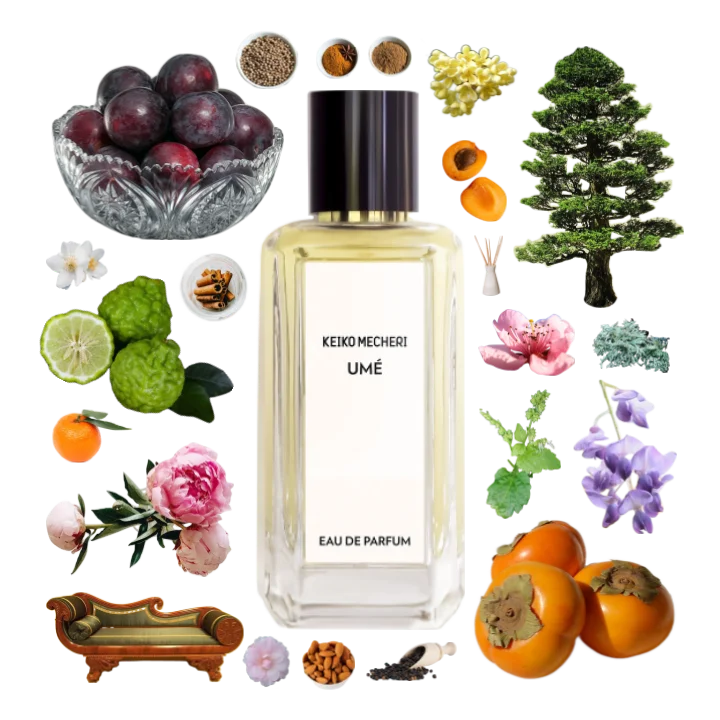 The Lion and the Unicorn were fighting for the crown:
The Lion beat the Unicorn all around the town.
Some gave them white bread, some gave them brown;
Some gave them plum-cake and drummed them out of town.

English nursery rhyme
Umé is a rich, decadent plum cake. It's a pile of Japanese plums in a state of culinary disarray: some fresh, some fermented, and some baked. It's all piled into one giant, magical, messy cake, garnished with pink flowers and green twigs and covered in sliced almonds.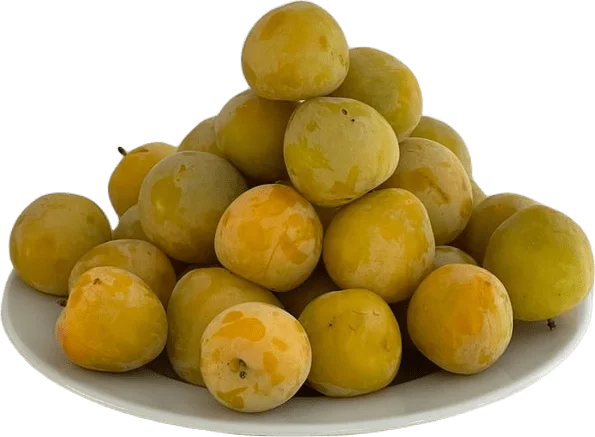 On me, Umé by Keiko Mecheri is all spiced plum, with some sweet woods in the background. As others have mentioned, there's a comforting winter holiday vibe to the sweet, mildly spiced, mildly smoky Japanese plum.
Not that this is exclusively a winter weather or Christmas holiday scent. Far from it. But there's something in Umé I can really appreciate as rhyming with the winter holidays quite nicely. The same way Diptyque's Eau Lente feels like Christmas oranges stuffed with cloves, and Sarah Jessica Parker's Stash feels like a cool cedar holiday wreath. They're enjoyable year-round, but I can see a particular pleasure in wearing these celebratory scents in the cold and gloomy winter months.
Umé reminds me of Serge Lutens' Datura Noir. It took me a few seconds to place why: it's the almond note. There's plenty of it here, creating a warm, sweet, almond-tonka-amber-vanilla sort of effect, especially blended into the woods in the drydown.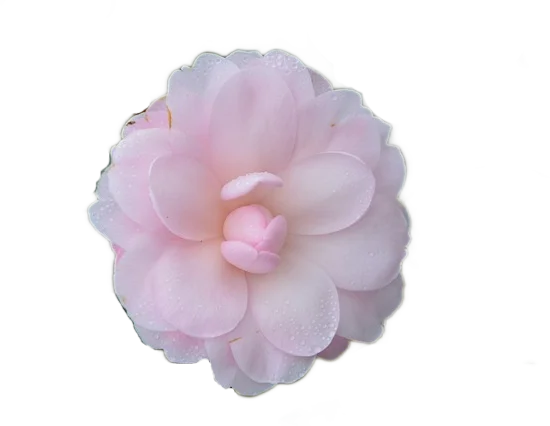 I would not describe Umé as floral. Maybe a faint dusting of pink flowers shapes it into that traditional feminine form, but the flowers simply don't jump out at me.
On my skin, Umé is dominated by plum and soft almond, making it a gentle fruity, amber-y sort of fragrance.
I also wouldn't describe this as a chypre; I sense zero oakmoss on me, which is unfortunate, as I was hoping for something to balance out the sweetness.
This is a candy perfume, but not a corn syrup one: this is a dessert made of spiced, smoked, fermented plums, garnished with almonds and apricots and served on a mahogany dining table to celebrate the new year. It's sweet and fairly linear, with the plum eventually bowing out and leaving the woods and almond to finish the show.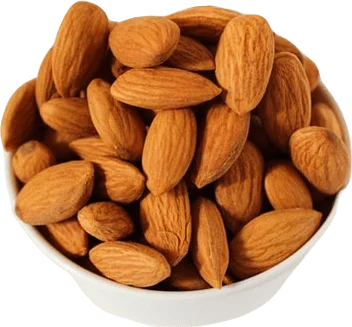 Though it isn't mentioned on some fragrance encyclopedia websites, a solid almond influence is definitely at play in the base of Umé. It's not at all like cherries, or even like sweet, rich, doughy marzipan. No, this is the subtlety of a good almond danish, a light mixture of pastry and almond and air. The sweetness of almond blends and wafts upwards through the rest of the notes, keeping the effect from ever becoming overwhelming.
There is, of course, a panoply of other notes many smell when surrounding plum note in Umé that I must admit I don't quite get outright.
What's most interesting to me about Umé is that the lists of notes on various fragrance encyclopedia sites are much longer than the list currently maintained by Keiko Mecheri: "Japanese plum, camellia sasanqua, may rose, almond, chypre notes." Of these, I certainly get plum and a faint floral pink gloss of camellia on a bed of gentle almond, as well as faint hints of aromatics and woods.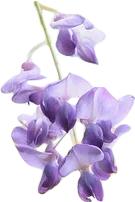 And yet, there seem to be so many other notes that others have smelled or listed or insisted are there over the years. Osmanthus, spices, mahogany, wisteria, patchouli, mandarin, peony, hinoki, jasmine, peach blossom, persimmon, bergamot, black pepper, oolong tea, and more. It seems that Umé is something remarkably cohesive and mysterious, tucking away any number of notes that may or may not be there for the individual.
Take persimmon, for instance. In my perception of this fresh, pink-and-yellow springtime plum, I can definitely sense an edge that reminds me of a perfectly ripe Fuyu persimmon fruit. You know that sensual, fleshy, simultaneously crisp and incredibly soft quality they have depending how you bite them? The fruity Japanese plum accord in Umé is just like that, an intoxicating mix of crisp, fresh juiciness and the warm spiciness of the tiny dark dashes marking the inside of a persimmon.
The texture of a round, juicy, voluptuous persimmon fruit just feels like it's there to me, even if it's really just a dimension of that lovely sweet Japanese plum.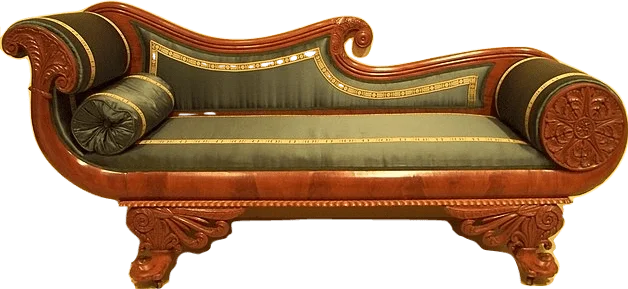 On me, Umé is not at all predominantly chypre, woody, or herbal. I would love to get more oakmoss here, but I don't. The rich dark mahogany wood hovers in the background as an echo of the plums, warm and inviting, but it's there for atmosphere and temperature more than it demands attention. It lacks a certain challenge or contrast to really make it stand out, and it isn't as loud as it is in louder, woodier compositions like Calvin Klein's Euphoria.
There may be faint traces of oakmoss and patchouli in there somewhere giving the perfume texture in its depths, but they're never particularly noticeable.
I don't get anything peppery or sour here at all. Nor do I clearly detect wisteria, peach blossom, camellia, peony, jasmine, or rose. That entire floral bouquet is just about silent on me, save for a faint spritz of general floral atmosphere that makes the opening of Umé feel a bit more designer and light pink.
Honestly, I don't even get much osmanthus here. It's certainly nothing like the dizzyingly rich honeyed-apricot osmanthus of Amouage's Journey Woman. There is a faint fuzzy apricot-like nuance faintly tucked into the fruity accord somewhere, but I would never know it if I wasn't told it was there.
Mandarin orange and bergamot conceivably might lend some levity and sparkle to the opening of Umé's Japanese plum, but don't stand out as a distinct citrus accord on me.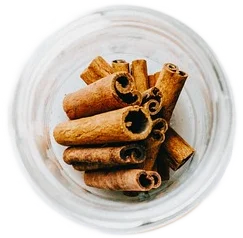 And the spices? All I get here is a general warm, cinnamon-like atmosphere that creeps up behind and around the fruity notes, licking them up like a gentle flame. As time goes on and the fruit gradually fade, that medley of woods and spices becomes more prominent by comparison, but is never dominant. It doesn't demand your attention. This beautiful plum and persimmon dish is definitely lightly spiced, but it's nothing challenging. Just a warm dusting of cinnamon.
I guess what I'm describing must sound pretty simple. A fruity perfume where I can't really smell 90% of the notes? A sweet Christmas plum with a little cinnamon and almond extract? What's so special about that?
But Umé is a cohesive and linear marvel. All of those woody and floral and spicy and aromatic notes come together into a gentle, cohesive nest to hold the persimmons and plums. The result is a fruity perfume that feels quite pretty and feminine without being sickeningly sweet.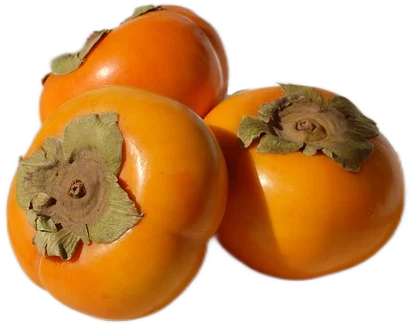 Umé fades in a remarkably linear fashion. You can smell every note all the way through, at least a little bit. Towards the very end, the mellow sweetness of the mahogany and fruit blends with that mysterious almond note, revealing the addictive heart of that plum cake. Even eight hours in, I can smell the plums with slivers of persimmon, and everything else in Umé.
Perhaps the freshness of a hint of hinoki wood is there. I know and love hinoki best in Comme des Garçons' Scent One: Hinoki. There's only the faintest hint of that fresh woody coolness buried among the fruit of Umé, adding aromatic lightness and sparkle.
I don't often adore fruity perfumes. (To be fair, when I do, they seem to all be chypre-y plums. See also: Femme Rochas by Rochas and Nomade by Chloé.) Umé is feminine and lovely, all pink and purple and orange and yellow. It's got a persistent plum sweetness at its center and no challenging aromatic or woody notes to speak of.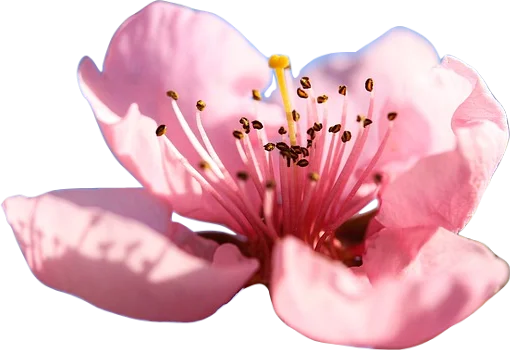 And yet, I'm enamored. Umé is simply a joy. It just makes me happy to wear. Umé gives me the kind of pleasure I can only imagine those with a much higher sweetness tolerance get from their favorite candy-sweet perfume, like Britney Spears' Fantasy or Burberry's Burberry Brit or Jessica Simpson's Fancy or even that same Journey Woman.
I can't quite stomach those, but I can stomach Umé, a perfume that delicately walks the line between fresh and cooked fruit with glorious precision. There's something in the fruity accord that feels fresh and vibrant, sparkling and alive, the whole way through. And there's also a side to it that feels spiced and stewed, baked and prepared for a holiday meal. The result is a plum perfume that feels simultaneously decadent and refreshing, both celebratory and easy to digest.
Because yes, somehow I would consider Umé to be a gourmand. Though it isn't heaped with the typical sugar of most gourmand perfumes, the Japanese ume plum here is just so deliciously and entirely edible. It's a perfume that makes your mouth water a little, not with the promise of the sweetest thing you've ever tasted, but with that of something sophisticated, unique, enchanting, and new.
If you like sweet fruity fragrances with a festive edge, you simply must give Umé a try. As with other Mecheri creations like rosy Loukhoum, I initially put Umé away thinking she was beautiful but too sweet for me. And yet, no matter how I tried, I kept longing for her again and again, especially in long, cold months, and on dreary days that desperately needed comfort and bravery, and when I hadn't eaten sugar in ages.
I somehow finished my sample without ever noticing or realizing, and now I miss Umé so much more than I could have expected. I pop open that empty vial and sniff it like a forlorn dog searching for the scent of its owner in a bedraggled sweater. I long for that nursery-rhyme plum sweetness: not artificial and pumped full of syrups, but simply warm and spiced and lovely. What a source of comfort, of celebration, of joy this is.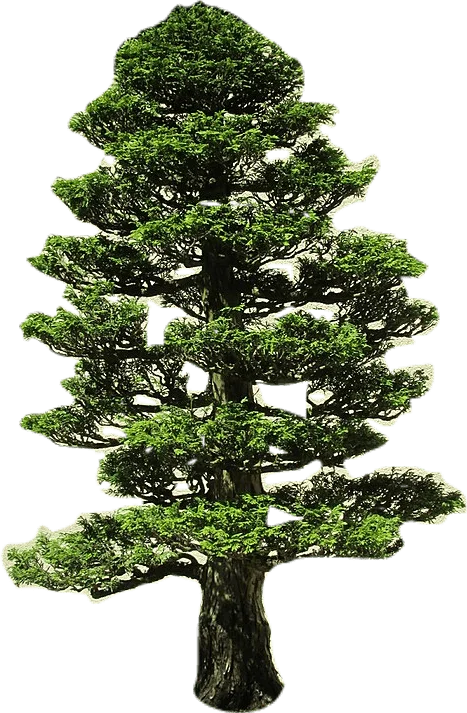 Umé is unique, rich, and unconventional. It's unlike any other perfume, but it also isn't loud, brazen, or annoying about its uniqueness. You could get away with wearing a close shroud of Umé just about anywhere. I can see this really feeling like a signature scent, a scent that becomes yours, something you have an attachment to that naturally permeates every space in your life.
It's not vulgar or crass or openly sexy, but there's a muted sensual quality to Umé that makes me want to wear it on candlelit dates, on apple-cheeked walks, on solo trips to strange and beautiful museums, on an errand where I want to be admired.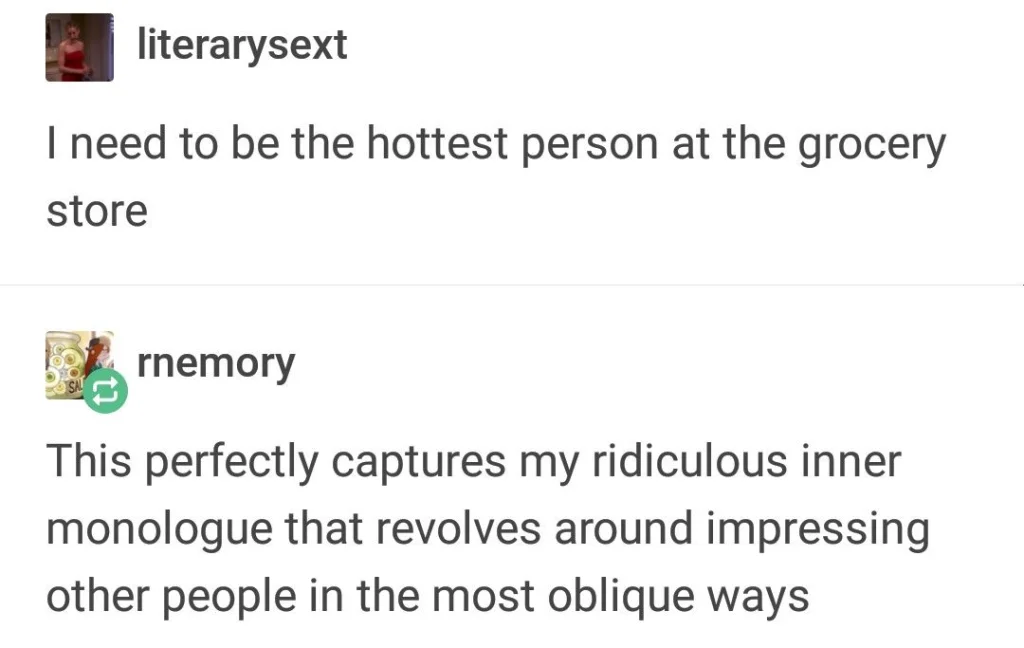 Some days, one really does need to be the hottest person at the grocery store, to imagine oneself as a charming and mysterious stranger, irresistible without even knowing it or caring. Umé fulfills that lurid aesthetic desire to a very sensible T.
On me, Umé projects at a modest yet respectable level for eight to ten hours. I could smell myself the whole way through, catching whiffs of magical fermented plum and almond throughout my day at work and smiling. That's excellent performance in my book.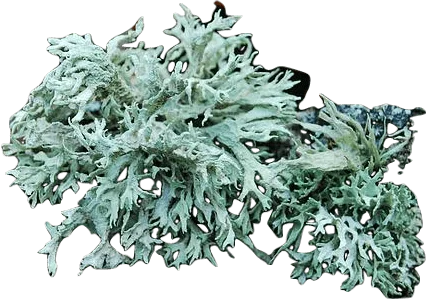 A deceptively simple note pyramid reveals the perfect plum, sitting squarely between the worlds of fresh and cozy fruity notes. The result is feminine, sensual, and a litle bit bewitching in an unassuming way. Umé doesn't shout to turn heads. She's simply beautiful and not insecure in the least. She won't demand your attention, but if you lock eyes with her she won't be the first to look away.
Remarkable, romantic, and timeless.
---

Where to Find Umé Eau de Parfum by Keiko Mecheri
You can find samples and decants of Umé EdP at Scent Split.
This is an affiliate link. If you click on it and buy something, the seller pays me a commission, at no extra cost to you. You can learn more about them here.