Fantasy Eau de Parfum by Britney Spears Review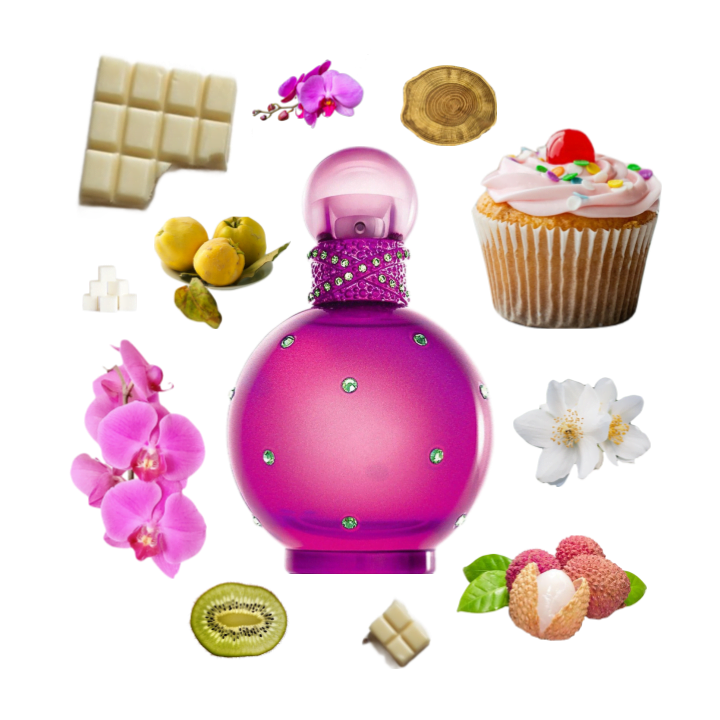 Fantasy isn't a perfume as much as it is a memory.
Hazy clubs. LimeWire. Motorola Razr phones with see-through plastic bits. Going out tops.
Going out tops are apparently back now. Having a circulating set of little skimpy shirts covered in cutouts and sequins that ineffably ride the line between sexy and cool is apparently a must.
I wouldn't know because I don't leave my apartment and recently purged my closet. But, in a way, it feels like I can engage in the revival of going out tops by wearing Britney Spears' Fantasy.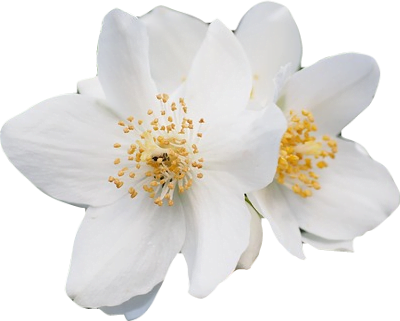 This little pink bauble of a perfume is a classic for a reason. Flanker Midnight Fantasy might be the one most oft labeled by the fragrance tastemakers as an Actual Good Perfume, but the original Fantasy is more culturally iconic in just about every way.
And, of course, it feels thematic right now because it's exquisitely Barbiecore. I can't think of a more Barbie perfume than this bright pink shiny bauble covered in rhinestones that smells like white chocolate and cupcakes. This is THE Barbie perfume. Or, at least, it's Pop Star Barbie's perfume. The other Barbie personalities might have other favorites.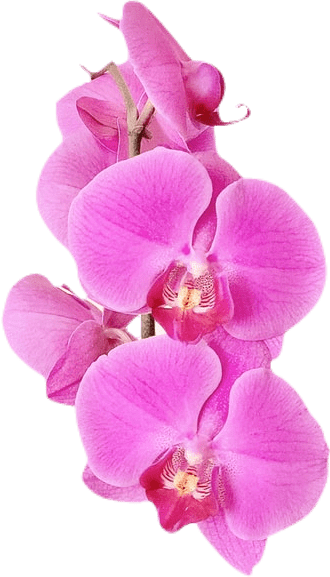 Is it the best celebrity fragrance of all time when it comes to originality, component quality, and subjective taste? Of course not. But it's probably the most recognizable one, and is one of a cohort of early 2000s celebrity fragrances that made a profound cultural impact.
Britney Spears has been making headlines since basically forever. Just today, her name's in the news for:
Releasing a new sing with Wil.i.am called "Mind Your Business,"
Her hit song "Toxic" hitting one billion streams on Spotify,
Having matching hats with her husband, and
Deleting her Instagram.
I won't talk any more about Britney because I want to follow her advice and mind my business. But bless her heart, I hope she's doing well. Here's to Britney!
Fantasy smells exactly how you'd expect a hardworking, gentle sweetheart to smell: sweet like cupcakes and white chocolate, but light and feathery with a fruit-juicy edge. I'm not a gourmand lover or a pink-cupcake-scent person, but Fantasy is my occasional nostalgia exception.
Kiwi, lychee, and quince form a fresh juiciness at the top of the perfume. It's a fresh start, a pretty breath of air. The fruity accord keeps things light and fresh and keeps the wearer from drowning in a quagmire of white chocolate and cupcakes.
That fresh kiwi top note is a stroke of genius. There's just a hint of something like sourness in it that adds tremendous depth to the rest of the relatively flat sweet perfume.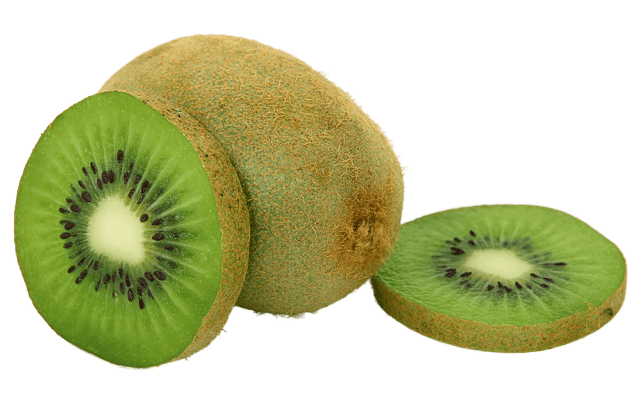 The fruit notes are gone within the hour. From there on, it's comforting, sweet-but-not-decadent cake scent all the way down. White chocolate and cupcake gourmand notes make up the heart of Fantasy. They're soft and sweet, light and creamy, laced with delicate vanilla. A fantasy orchid note and the faintest hint of jasmine keep things from getting too heavy and doughy.
The base of Fantasy is all musky and woody notes supporting the white chocolate cupcakes. A hint of orris root powder lends a sophisticated edge. It's light and just a little powdery, diffusing the effect of the other notes farther into an arier breath of scent.
This really is a "happy" scent that makes you feel that everything is going to be alright, and it's at least a little nostalgic for anybody who was alive in the early 2000s.
The personality of the perfume is unabashedly fun. It's bright, it's sweet, it's pink. It's smiles and camisoles and matching hats. It is — in short — Britney, bitch.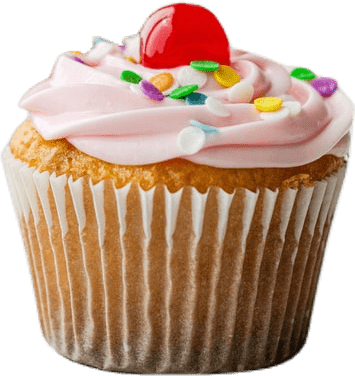 The drydown of Fantasy feel a touch uninspired at moments, like any other sweet musk, but then you get a whiff from another direction and the lingering cupcake nuance is back to warm you up. The Good Chemist's Sugar Berry has a similar drydown vibe, as do many other vanilla-berry type perfumes, but nothing compares to the original.
The bottle that Fantasy comes in is also, in my humble opinion, one of the most gorgeous unapolagetically gaudy fragrance bottles out there. I have an itty bitty 5 ml one, and it's just adorable.
Britney's perfume bottles generally are so fun. I think my favorite is the one for Believe. It hurts my head to look at a little. We need more of that in perfume bottle design.
Anyway.
I couldn't smell like this every day, but it's such a treat to bring this one out, and I'll treasure every day I get to wear it. My teeny tiny bottle is over a decade old and still smells just as I remembered it.
If you're looking for something super sweet, pink, fruity, and fun, Fantasy is undoubtedly the celebrity designer perfume for you. It's not some unique niche thing, hefty with innovation and gravitas, but it's made quite the impact on the industry and culture. Perfumer James Krivda has composed a cultural monolith to the halcyon days of the early 2000s.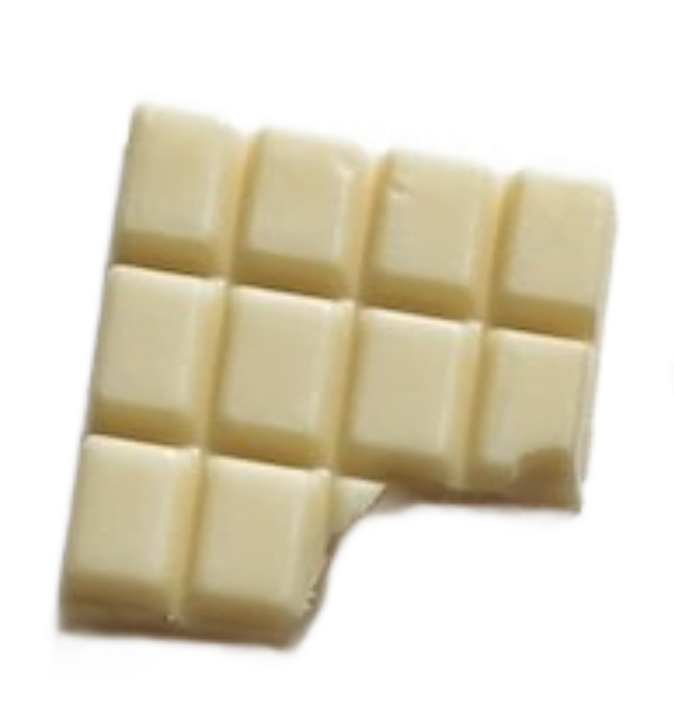 And it's stood the test of time. It's still pretty and silly and sexy and fun. It's still cupcakes and laughter and little cropped baby shirts.
In short, it's still Fantasy.
It's not some groundbreaking art piece. But if you want a white chocolate type gourmand scent with just a little fruit on top and you're not afraid of some pink glitter and rhinestones, Fantasy is worth experiencing.
---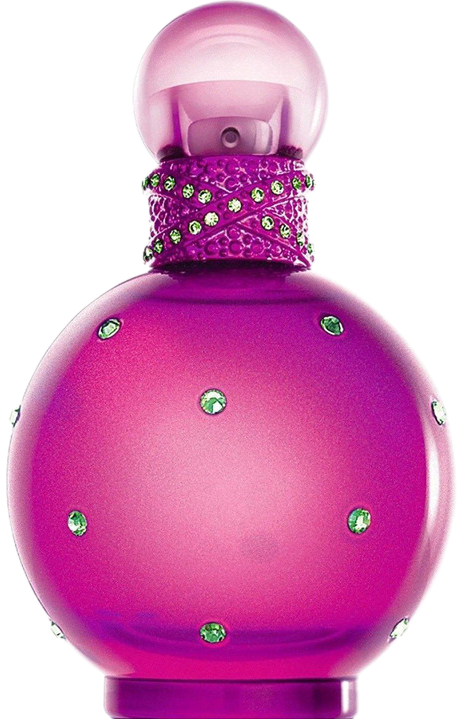 Where to Find Fantasy Eau de Parfum by Britney Spears
You can find samples and decants of Fantasy EdP at MicroPerfumes.
Want more? You can find full bottles at Palm Beach Perfumes, HottPerfume, the Perfume Spot, Jomashop, and MicroPerfumes.
These are affiliate links. If you click on them and buy something, the seller pays me a commission, at no extra cost to you. You can learn more about them here.